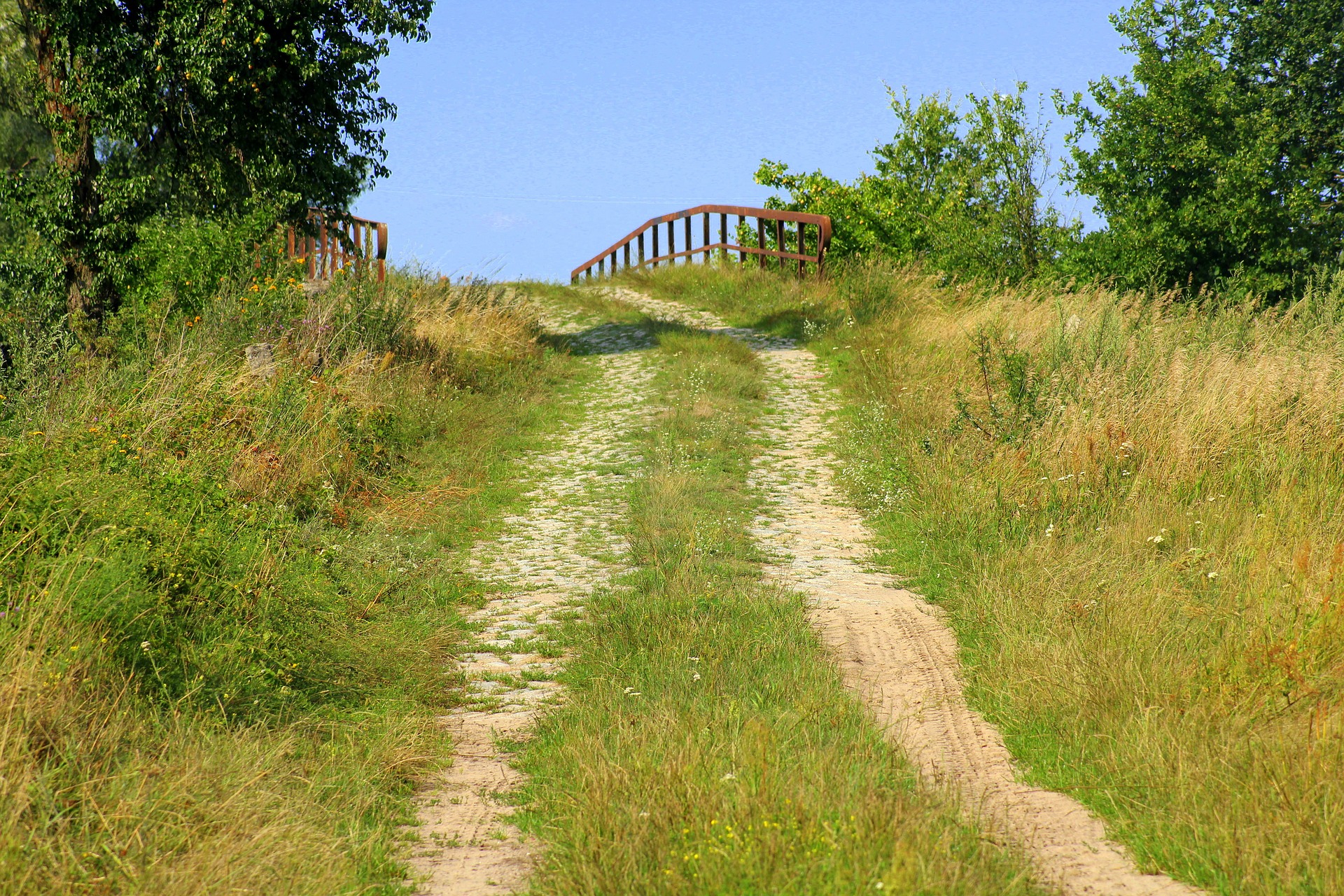 Very chuffed to announce that my poem THE HARDER ROAD has gained a Highly Commended at the 2017 Blackened Billy Verse competition in Tamworth. This is the third highly commended for this particular poem with the other two in the Bundaberg Bush Lantern and the Ipswich Poetry Feast in 2016. This poem is special, not for its ability to win awards but because it tells my own story.
THE HARDER ROAD
 It seems I was a runner in some crazy mixed up race
and wasting all my precious time competing for a place.
I'd read the glossy posters and the promises they made
and thought I would be happy when I had my treasures paid.
I tried to reach perfection, running neck and neck with pride,
but jealousy kept pace with me and matched me stride for stride.
I joined with all the Jones's going 'bigger, better, best'
and thought I was invincible and up for any test.
Then cancer ran straight into me and knocked me to the ground
as pride just kept on running and perfection stepped around.
Then 'bigger, better, best' all swooped in one collective heap
to pull apart the broken dreams I wouldn't get to keep.
Indifference just stared at me but not a word was said
while fearful dragged me screaming down a harder road instead.
Old greed just kept on pushing hard, it never knew restrain,
and called to me to get up quick and join that race again.
But hope was fading quickly with dear passions dying spark,
the road was getting steeper and the light was growing dark.
I offered up my treasures but it seemed they had no price,
the runners ran but cancer held, a grip as cold as ice.
Then there amidst the sorrow of an endless blackened space
I stood before mortality and stared it in the face.
Conviction, strength and courage stood on either side of me
while faithful made me say goodbye to all I used to be.
I left with grace and gratitude while humble took my hand
and truth and joy both spoke to me and helped me understand.
That I don't have to chase my dreams and they can come to me
and show me gifts inside myself that I could never see.
I ran that crazy race each day while thinking time was short
but life and time are not the same, despite what I once thought.
So, life retains its puzzle, I will never crack its code,
it just got strangely better when I took the harder road.